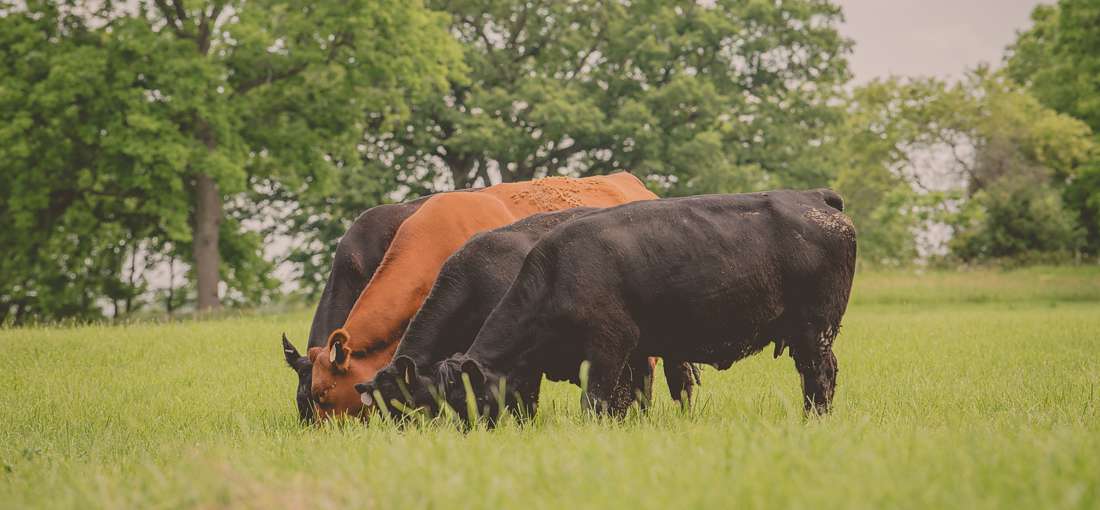 Herd Health Checks
We conduct regularly scheduled reproductive exams for pregnancy diagnosis, synchronization of estrus, and evaluation of uterine health.
Ultrasound
Used on herd health exams for earlier pregnancy diagnosis, accurate identification of ovarian structures, twin diagnosis, and confirmation of abnormalities such as pyometra or early embryonic death.
Milk Quality Lab
Our laboratory enables us to analyze mastitis causing pathogens to aid in treatment decisions.
We offer diagnosis and treatment of ill or injured livestock 24 hours a day, 7 days a week, 365 days a year.
Protocol Development
We aid our clients to standardize procedures on farms to promote efficiency.
Surgery
We perform corrective surgery on dairy cattle such as correction of displaced abomasum, umbilical hernia, c-sections, and perineal urethrostomy.
Obstetrics
The intervention in obstetrical emergencies including uterine torsion, abnormal presentation such as breech or twins, and removal of emphysematous fetuses.